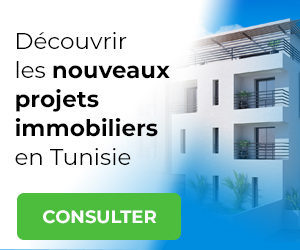 ==> Il est à noter que le taux de change EUR/USD sur le marché international est passé de 1,0974 à 1,0981 (Bloomberg)
 Four-grain boats, including a Russian ship, were emptied last Thursday on the docks of Sfax port of Sfax, Echaab News reported.
Some of these ships had remained in port for more than three weeks, awaiting payment of the cargo.
According to the same source, there would be, at the moment, seven ships loaded with wheat, which is waiting in the harbour of Sfax, for the payment of their cargo, in order to be able to unload
What's happening in Tunisia?
Subscribe to our Youtube channel for updates.