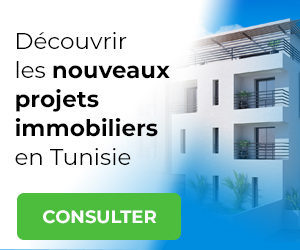 ==> Il est à noter que le taux de change EUR/USD sur le marché international est passé de 1,0974 à 1,0981 (Bloomberg)
Soft drinks (glass bottles, plastic bottles and cans) have been added to the long list of food products hit by shortages. For the past few days, there has been a shortage of soft drinks in shops. This shortage is due to a shortage of CO² involving the soft drink industry in Tunisia.
One of the largest beverage manufacturing companies in Tunisia had already cited in a press release published at the end of July the cessation of carbon dioxide delivery by its suppliers. This shortage has caused the prices of certain brands to rise.
CO² is the sole easily accessible, non-toxic gas that is well soluble in water, which is not the case for nitrogen or oxygen.
What's happening in Tunisia?
Subscribe to our Youtube channel for updates.