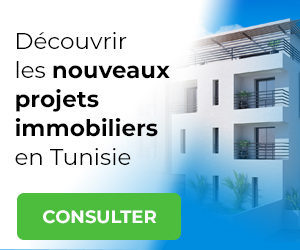 ==> Il est à noter que le taux de change EUR/USD sur le marché international est passé de 1,0974 à 1,0981 (Bloomberg)
President of the republic Kais Saïed decided today, Saturday, August 11, to dismiss the Director General of the National Tourist Office (ONTT) Nizar Slimane.
The latter will be temporarily substituted by Jamel Bouzid.
What's happening in Tunisia?
Subscribe to our Youtube channel for updates.